Unlocking Value for Capital Markets
Achieve sustainable competitive digital advantage (Digital Moat) with our Fortune 100 Talent and Solution Accelerators
2x
Increase in Revenue Growth 
Digital leaders achieve a 2x increase in revenue growth compared to their competitors
45%
Improvement in Operational Efficiency
Companies with greater digital maturity experience 45% improvements in operational efficiency
8-10x
ROI on Technology Projects
Digitally advanced companies get a 8-10x return on their technology projects
20-30x
Faster Data to Insights
Businesses experience 20-30x improvement in decision-making speed as a result of effective data processing pipelines
35%
Lower Total Cost of Operations
Digital leaders spend more on new capabilities and 35% less on total cost of operations
Who We Serve
We empower Capital Market and Digital Health firms with business-focused engineering solutions
Capital Markets

Investment and Risk Management
Build multi-asset class solutions that enhance alpha with accelerators for proprietary database, analytics engine, and decision support systems
Learn More

Finance and Operations
Design a cloud-based digital and automation solution to increase efficiency and remove high-cost processes across the back office.
Learn More
Load More
Digital Health

Remote Monitoring
Tailor remote healthcare solutions to improve patient outcomes by enabling quick and precise decision-making with accelerators for proprietary…
Learn More

Predictive Healthcare
Create and apply predictive solutions with accelerators to patient health data to evaluate and simulate therapeutic outcomes, improve…
Learn More
Load More
Featured Accelerators
Specialized domain-focused building blocks for successful delivery at reduced cost and faster time-to-market.
Customer Information Aggregator
Collect, process, and present selective text based on user preferences such as keywords of interest, data sources such as discussion forums, government, and regulatory websites
Insights
Asset Management
Investment Research
Solution
Use Cases
High domain authority discussion forums
Regulatory website filings
Patent filings
Small business data for insurance products
Unstructured data to insights
NLP and domain-specific ontology-based data extraction
Information Extraction
Asset Management
Investment Research
Solution
Use Cases
KPIs from unstructured data in 10K/10Q
M&A analytics
Securities terms and conditions informations
Semi-structured to structured data
Convert any semi-structured data in documents such as PDF, Word, etc. to structured or NoSQL formats such as JSON, CSV and systematically upload to the data stores
Information Extraction
Asset Management
Back Office
Solution
Use Cases
Tabular PDF and HTML to JSON/CSV
Ontology-based data extraction from tabular data
SEC 10K/10Q data integration
Make financial statements data points for the target securities universe available to internal systems and analyst last-mile tools such as Excel
Information Extraction
Asset Management
Investment Research
Solution
Use Cases
Financial statement data points from 10K/10Q
Comparables data
Partners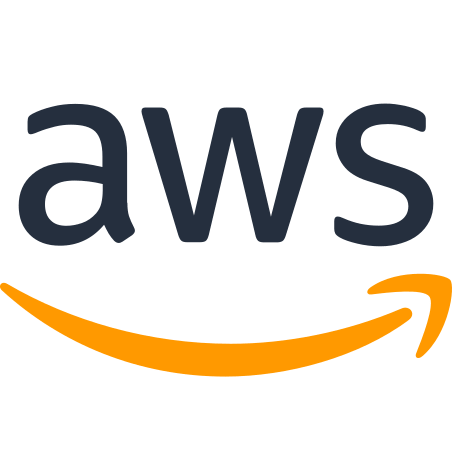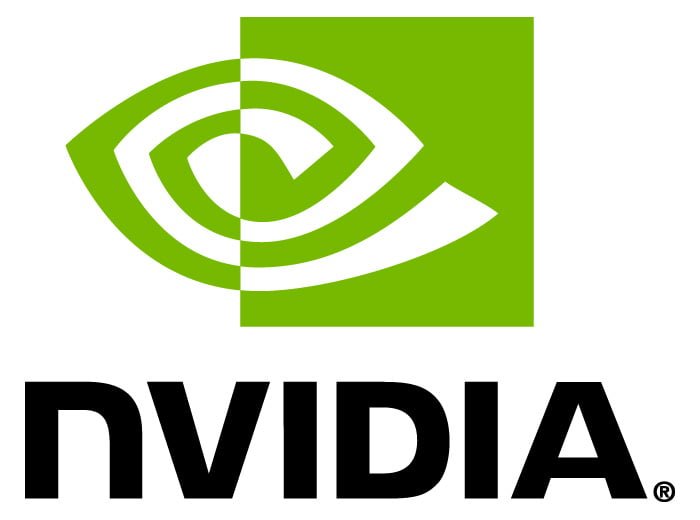 What our customers are saying
Clients recognize the value and impact of our distinctive team and effective solutions delivered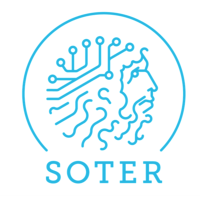 Travis Tomengo
VP of Operations
& Manufacturing
We knew we wanted to capture the critical vitals (Temperature, Heart Rate, Respiration Rate, & Oxygen Level) after customers were screened using our SymptomSense Gateway. We chose Digital Alpha to implement Microsoft's Azure Cloud backend because it will allow us to scale and create applications to store and report on the vast amount of data.

Ari Reubin
Chief Strategy Officer
Because data uptime and reliability are mission-critical when SymptomSense- the award-winning, environmental health screening innovator – realized that the global pandemic would dramatically increase data workloads inside and outside the United States, it chose Microsoft Azure to help deploy and distribute its telehealth application across the globe to provision services at 99.99995% performance levels.